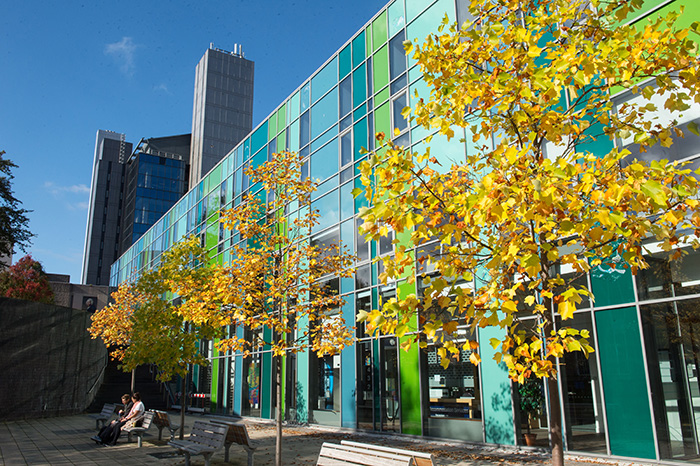 Our membership includes sixteen Scottish HEIs, from the oldest to the newest including our four art schools and national conservatoire.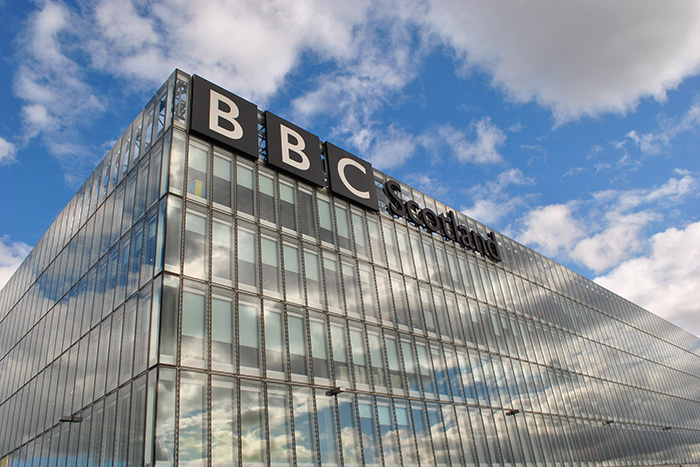 We work with our core partners to plan and deliver unique training and skills development opportunities, including training, mentoring schemes, internship projects, and leadership programmes.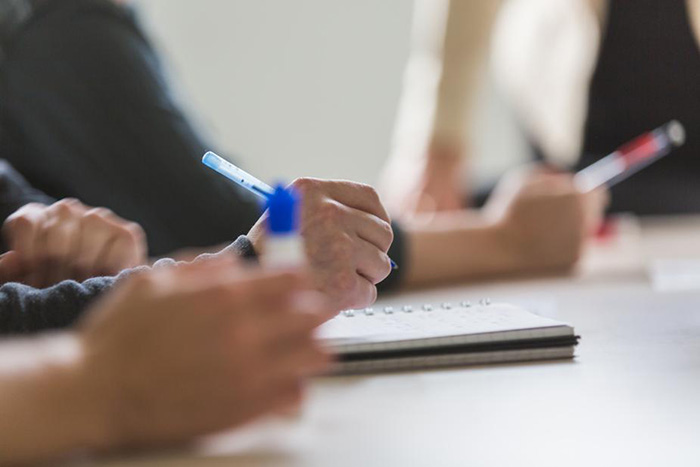 The SGSAH Board and Executive is a cross HEI group which steer and oversee SGSAH's strategy and operations.
Photo Credit: BBC Scotland - Alex Natais under a creative commons license.