Our Values
The core values that define the character of the Scottish Graduate School for Arts & Humanities are: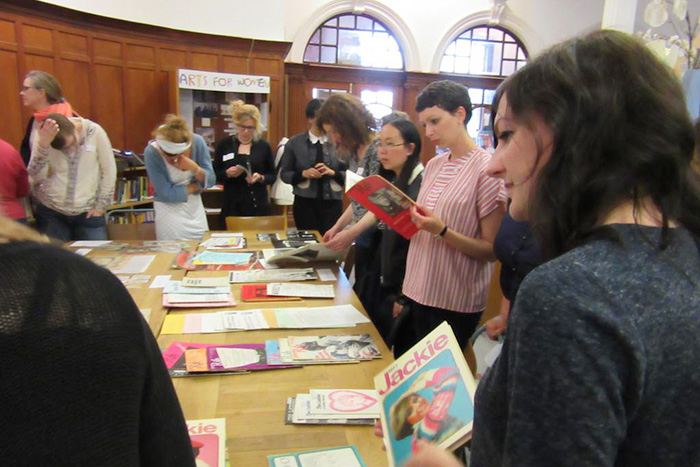 We recognise, value and celebrate diversity. We show consideration for each other in a trusting, open and inclusive environment.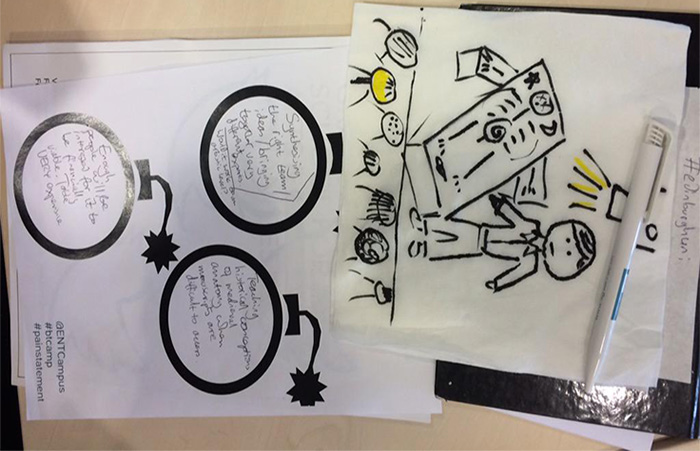 We invite and appreciate initiative as we are willing to take risks and learn from our mistakes. We have unique and extensive resources in Scotland and actively seek new ways to connect and use them to support doctoral training.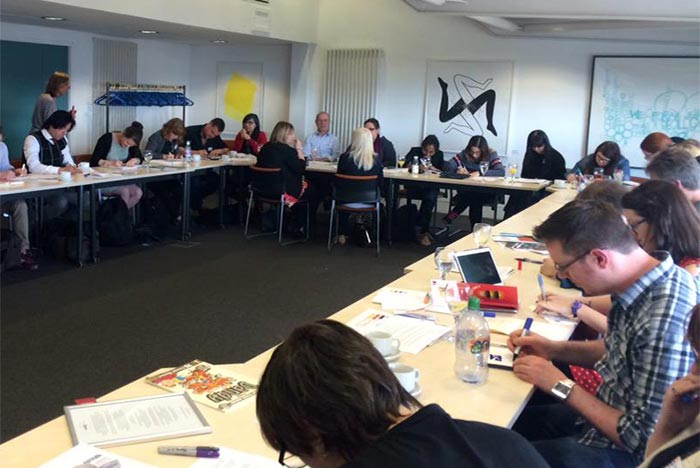 We work collectively for the benefit of our doctoral researchers. We recognise that our HEIs have individual interests and that these will naturally inform our thinking; we balance this recognition with our shared interest in providing the best possible opportunities for all our students.