Working with Partners
We work with organisations in the greater arts, cultural, creative, public, heritage, and third sectors to develop mutually beneficial opportunities for knowledge exchange.
We focus our industry engagement on three distinct but complementary areas. To find out more about this work, click on the links below or contact us at enquiries@sgsah.ac.uk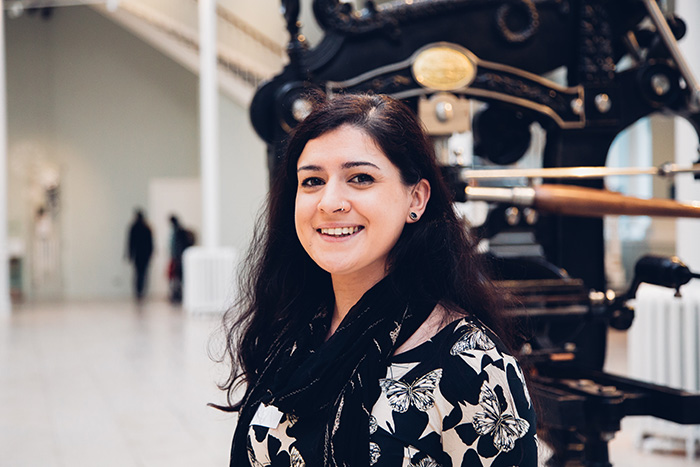 Our annual paid internship competition enables PhD researchers to develop their research skills, networks and CV whilst making a difference to your organisation.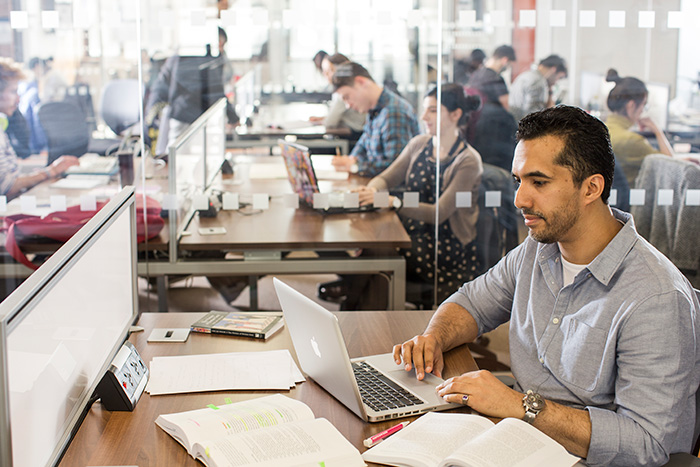 Our Collaborative Doctoral Awards provide funding for PhD-level research projects which are developed in partnership between Higher Education Institutions and non-HEI organisations or businesses.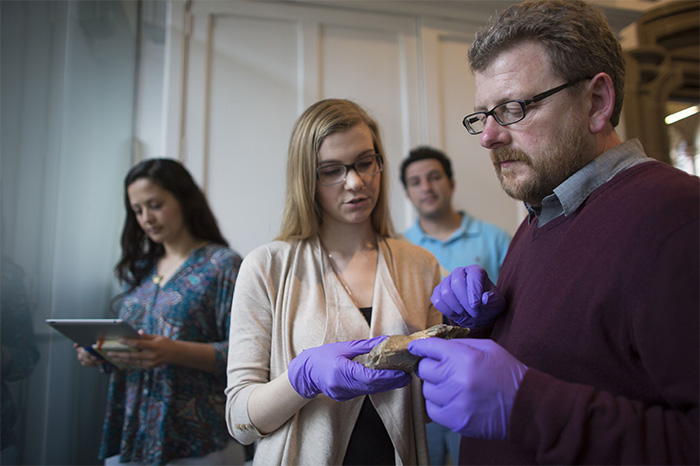 We work with partners to help deliver innovative, unique training to Arts & Humanities PhD Researchers across Scotland. From participation in our yearly Summer School to bespoke, one off training workshops we are always eager to discuss how organisations can get involved.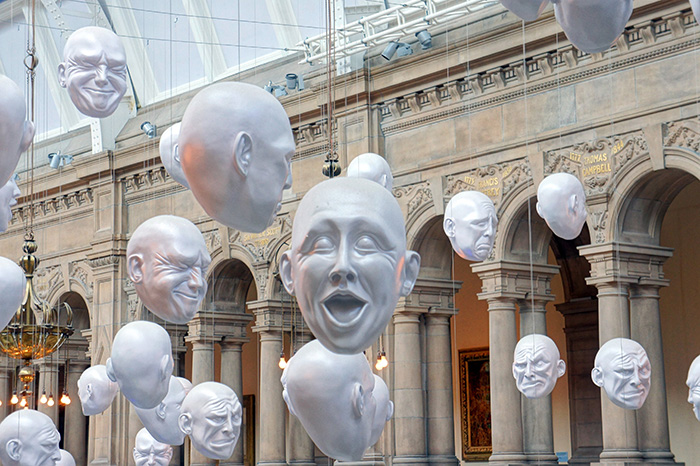 We facilitate modes of partnership-based research through our Knowledge Exchange Hubs. We develop entrepreneurial capacity and innovation in the research community, pursuing projects across a wide variety of fields in collaboration with our partners and our members HEIs.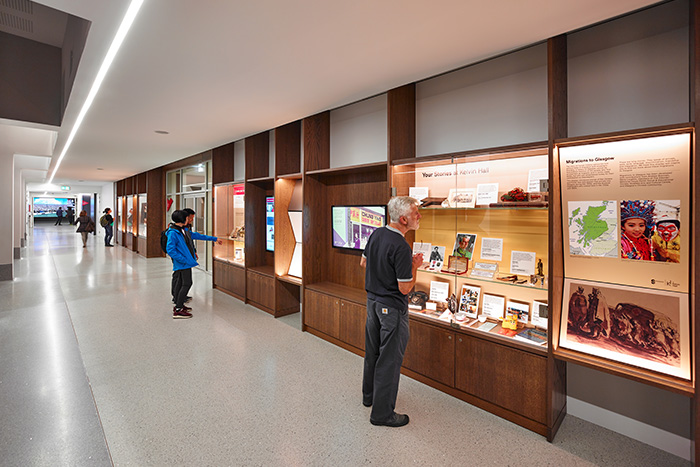 Our Applied Research Collaborative Studentships are doctoral projects designed and supervised by at least two higher education institutions and at least one other partner. Partners work with a highly motivated doctoral researcher on the development of cutting-edge research addressed to their organisation's needs and priorities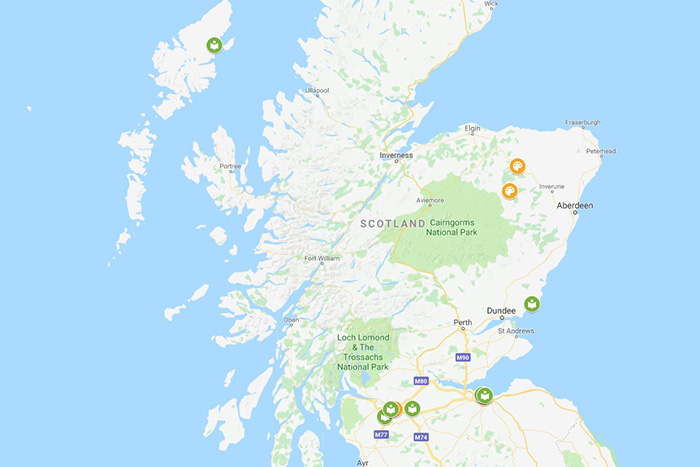 We work with our core partners and an ever-growing number of supporters in the greater arts, cultural, creative, public, heritage and third sectors. Click on our interactive map to see the organisations we work with locally, nationally and internationally.