Information for Alumni
Alumni opportunities
We are committed to offering our alumni community support and access to a range of opportunities as far as we are able. Click here or on the box below for details about current and upcoming fellowships, initiatives and opportunities.
Keeping in touch
The relationship between us and SGSAH doctoral graduates continues long after they have completed their doctoral studies and we'd love to stay connected with as many alumni as possible.
If you are on LinkedIn and are part of the SGSAH community, find us here. Whether you are a current or former SGSAH researcher, you can help build our network and yours simply by adding us to your LinkedIn profile. You can do this by finding and selecting SGSAH in the 'School' field when adding a new item under 'Education'.
In order to be added to our alumni database and let us keep in touch with you, please complete this online form.
Join the SGSAH Alumni Network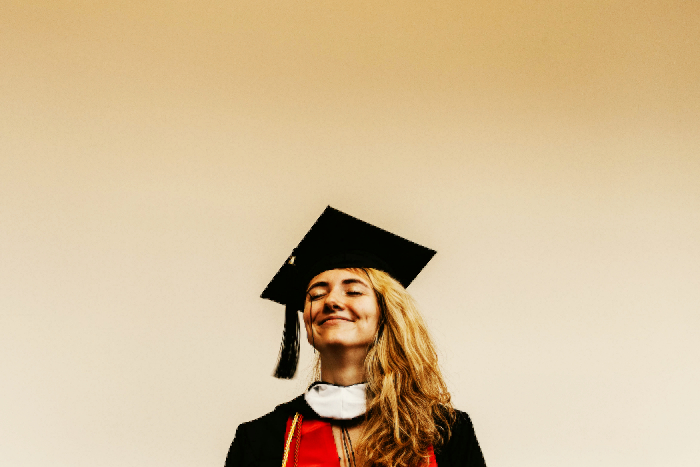 By keeping connected, we can inform you of a range of relevant opportunities such as post-doctoral fellowships, training opportunities and funding for facilitating and attending events. Complete this short online Alumni form to register your details: Alumni Information Form
SGSAH Alumni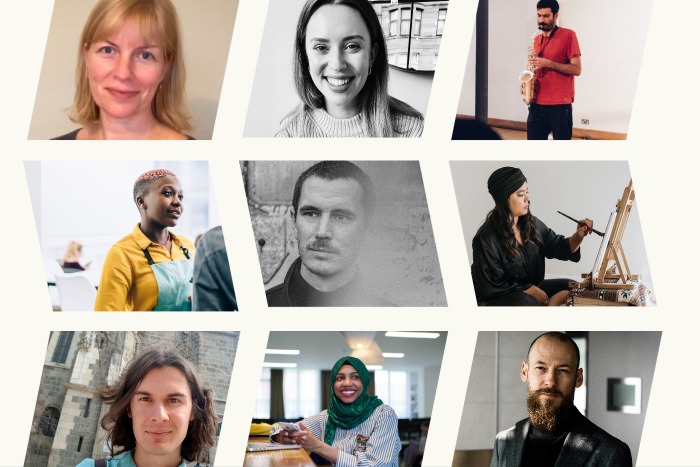 Head over to the SGSAH Research site to meet a few of our alumni and find out what they have to say about their PhD experience and what they are doing now.