Prospective Students
Prospective Students
SGSAH funding not only supplies funding for your PhD, but also robust training opportunities, access to a network of industry partners and support from SGSAH itself. The funding streams we currently offer for prospective students can be seen below.
Our eligibility criteria includes residency criteria set by UKRI. Please see the residency section in each funding section for more information.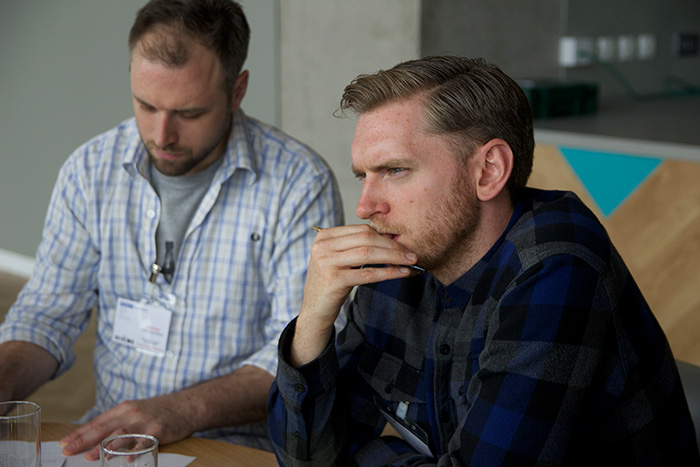 The SGSAH AHRC Doctoral Training Partnership is a collaboration of ten Scottish HEIs offering a fully-funded PhD with stipend, a robust three and a half year training programme and access to Scotland's resources through our strong links with our supporter organisations.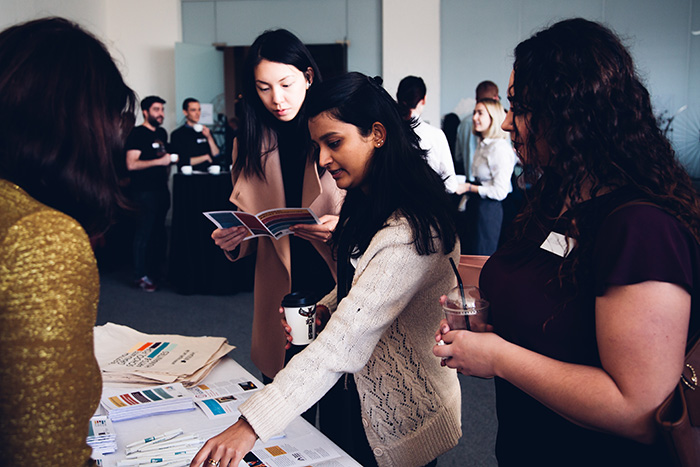 SGSAH is one of the main sources of PhD funding for arts & humanities researchers, for your reference we have collected some of the other sources of funding which can support your PhD.