Events and Training
The opportunities below are organised by SGSAH. These training programmes are designed to be available to you to develop as researchers and practitioners in your field in preparation of your future careers. All opportunities are organised by SGSAH, in collaboration with our partners from industry.
They are open to all doctoral researchers at any SGSAH member HEI within Arts and Humanities.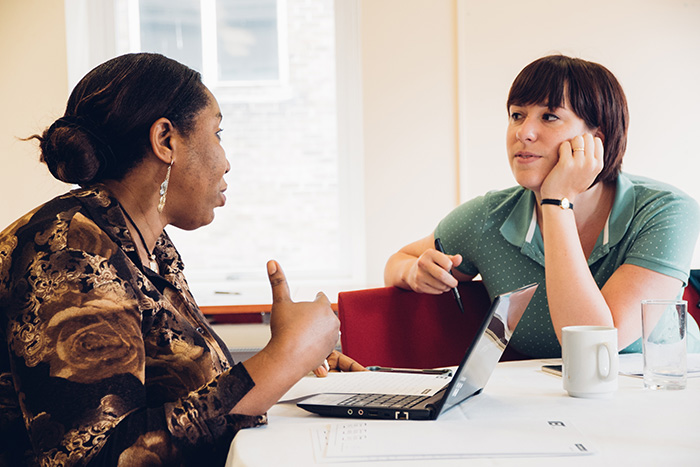 Through our Knowledge Exchange Hubs and Discipline+ Catalysts SGSAH delivers training events from academic, industry and third sector experts designed specifically for doctoral researchers in the arts and humanities.