Current Students
Welcome to the Current Students section of the SGSAH website. This section is for those doctoral researchers currently undertaking an Arts & Humanities PhD.
Here you can find funding opportunities and training events open to all regardless of funding source. Be sure to check eligibility for each opportunity to ensure it is relevant to you.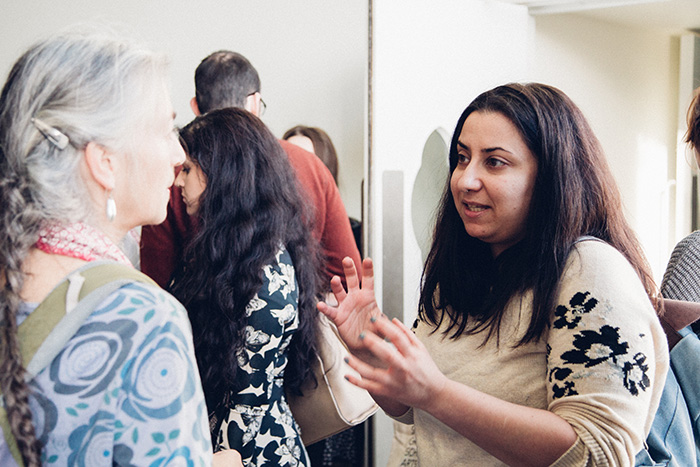 We offer a range of training and events in collaboration with our partners which are designed to be available to you to develop as researchers and practitioners in your field in preparation of your future careers.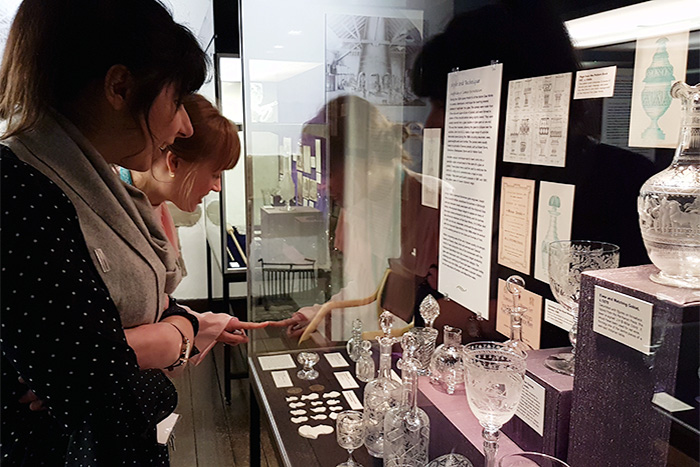 Our funding opportunities allow researchers to enhance their training and development as well as offering support for researchers to host their own training initiatives.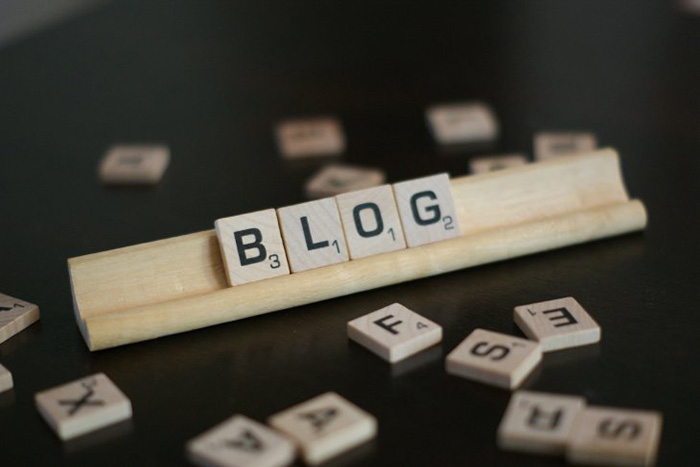 The SGSAH Research Blog, led by a current doctoral researcher, deals with life as an arts and humanities PhD researcher in Scotland.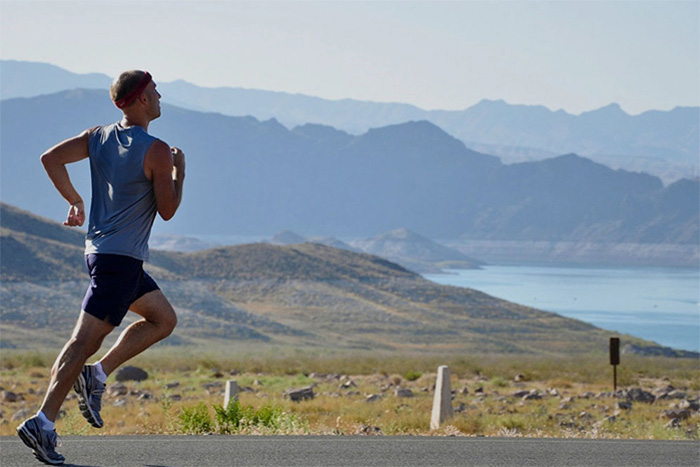 The SGSAH Wellbeing Directory is your virtual resource for links, activities and information related to your health and wellbeing throughout your PhD.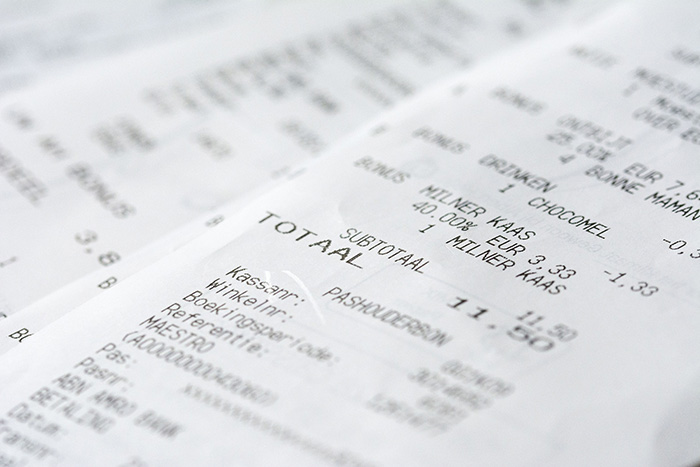 Travel expense reimbursement is available to cover extra expenses incurred in carrying out activities associated with SGSAH for doctoral researchers registered at a SGSAH member HEI.