Our Work
Working with our supporters in the arts, culture, creative and heritage sectors, we support positive connections and productive networks locally, regionally and globally to provide outstanding opportunities for doctoral researchers in Scotland. Our funding streams and links with partners ensure we play a central role in the valuable work being done by arts and humanities researchers across Scotland.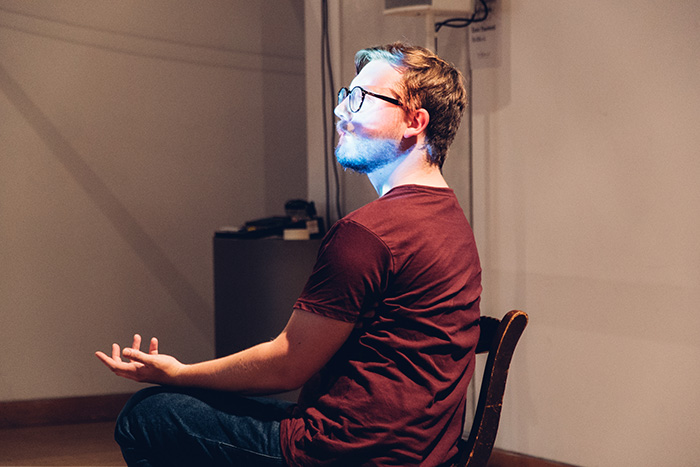 We provide funded opportunities, training events, internships and residencies for doctoral researchers across our member HEIs. Click below to read more about some of the work postgraduate researchers have done through opportunities offered by the Scottish Graduate School for Arts & Humanities.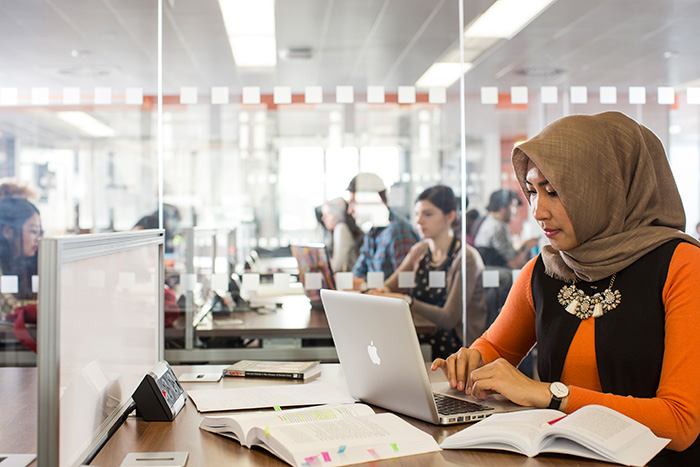 In collaboration with our funders and HEI partners, we offer funding for PhDs through a variety of different sources. Click below and use our searchable database to read more about the work our funded postgraduate researchers throughout their PhD.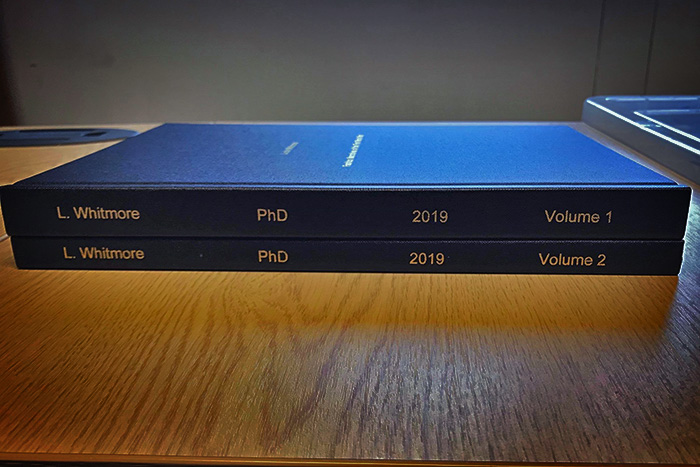 Since 2014 we have funded over 200 researchers to undertake their PhD at institutions across Scotland. Every year sees more of our researchers submit their thesis, adding to the rich academic landscape of the arts and humanities.