Applications Open - NPIF AI Studentships
Published: 27 June 2018
SGSAH are delighted to announce that applications are open for three collaborative PhD studentships related to Artificial Intelligence and Data-Driven Research.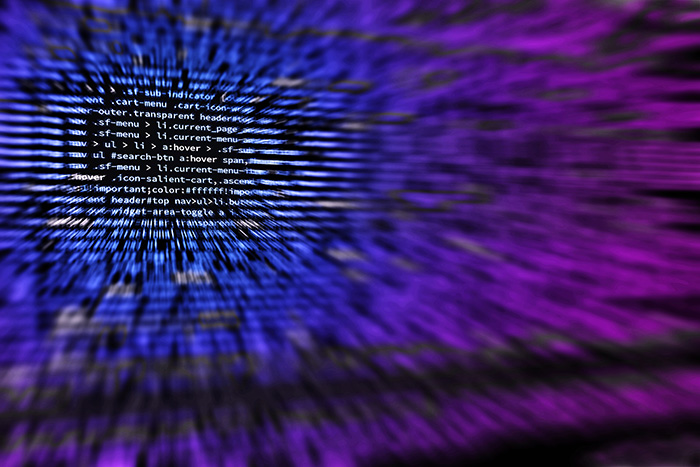 With support from the Arts and Humanities Research Council (AHRC) and the National Productivity Investment Fund (NPIF), we are delighted to announce three collaborative PhD studentships for projects focusing on Artificial Intelligence and Data-Driven Research.
These studentships involve SGSAH, AHRC, HEIs and organisations, seeking to connect HEIs, organisations and a PhD researcher on a project of mutual benefit to all involved related to Artificial Intelligence and/or Data-Driven Research. They present an opportunity to work on a fascinating research project, make connections with industry and access resources and expertise not normally available within a PhD.
The projects have been identified by the HEI and the industry partner ensuring that your work is fulfilling a research need already noted by an organisation in the sector. Working with an organisation outwith academia will offer unique training and development opportunities of benefit to the PhD and your own personal development.
Also, successful candidates will be eligible for the range of SGSAH training and development opportunities including our annual Summer School, Research Showcase and student-led collaborative training funds as well as our entrepreneurial training for arts and humanities doctoral researchers.
Click here to learn more about the projects and to apply.
---
First published: 27 June 2018