SGSAH Research Showcase 2023
22 & 23 June 2023
The Studio, 67 Hope St, Glasgow G2 6AE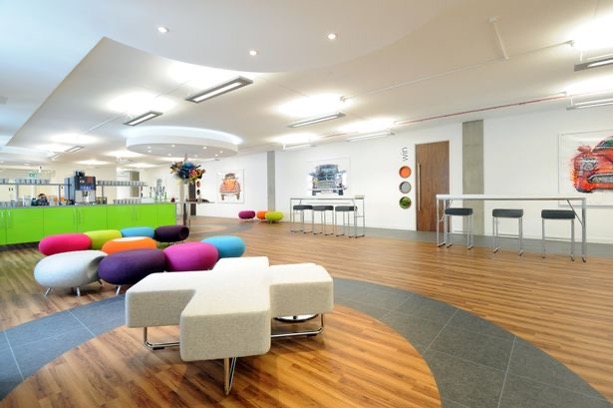 Visit the annual Doctoral Research Showcase! We welcome anyone interested in arts & humanities PhD research in Scotland to come along to the reception event on Thursday 22 June 2023, 5.30 - 7pm at The Studio in central Glasgow.
Click here for details about our exhibitors.
Visit the online Doctoral Research Showcase at sgsahresearch.com.