Hospitalfield appoint SGSAH Researcher in Residence
Published: 20 March 2018
Patrick Errington has been appointed as the Researcher in Residence at Cove Park as part of the 2018 SGSAH Research Residency Programme.
SGSAH's Research Residency Programme places researchers with carefully selected partners to focus on a period of research and development in their work and to consider how the place, site, environment or experience can contribute to their PhD.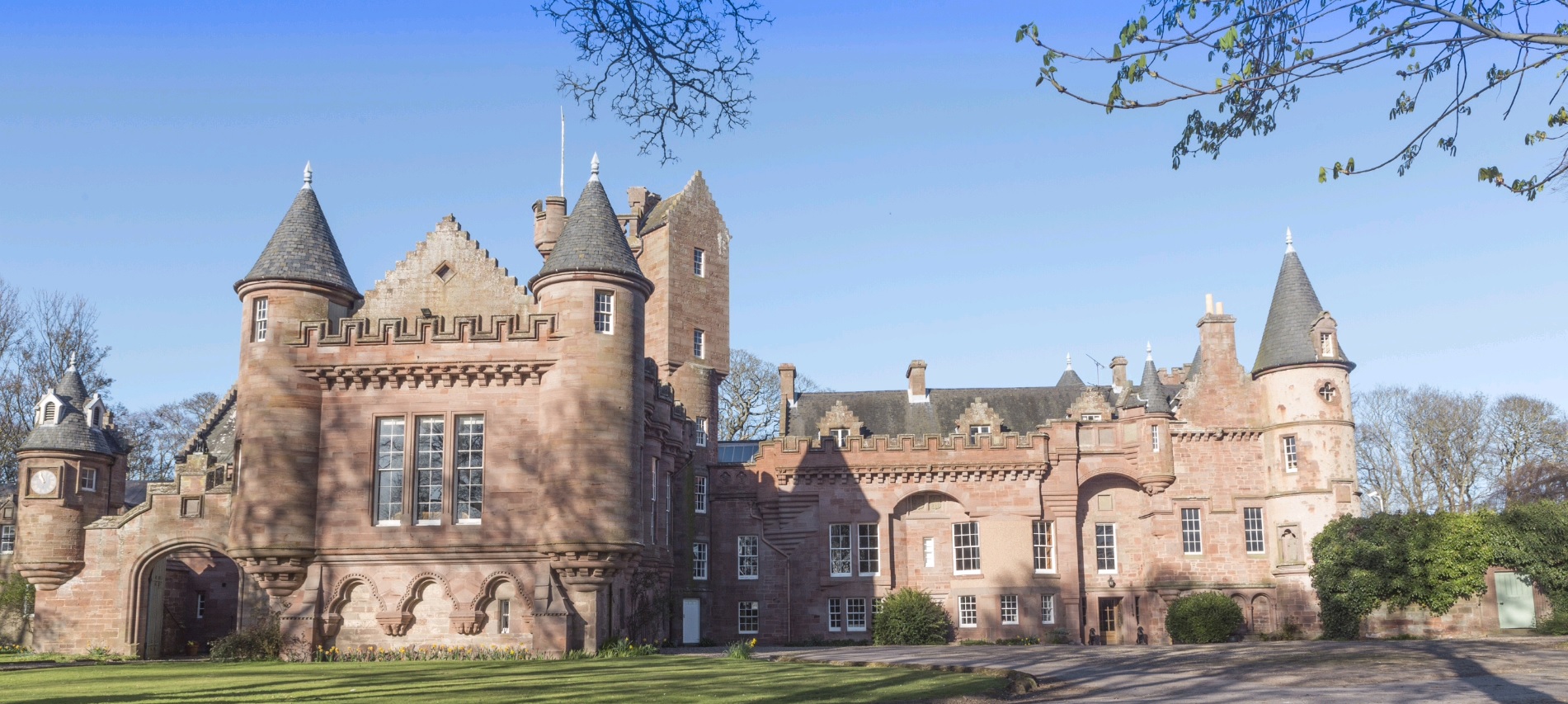 ‌
The 2018 SGSAH Research Residency programme has taken place, connecting arts and humanities researchers with inspiring locations offering space for creativity and reflection. This year saw two opportunities offered with organisations offering a supported experience in a unique setting for a researcher in residence.
As part of the 2018 residency programme, Hospitalfield, a centre for artists in Arbroath, will be hosting Patrick Errington as their researcher in residence. Patrick is a third year English PhD Researcher at the University of St Andrews. As an academic, poet and translator, Patrick's research explores how creative response composition might provide an important addition to critique. As well as his research Patrick is a widely published and award winning poet.
Hospitalfield is an arts centre and historic house with a noted history in the arts. Believed to be Scotland's first school of fine art and the first art college in Britain, it can trace its history to the 13th century and has hosted artists since the 1800s with its solitude and gothic style inspiring artists for generations.
Patrick's is one of two residencies arranged in partnership with the host organisations through SGSAH's 2018 Research Residency programme. You can learn more about the work done in the 2017 programme by clicking here.
---
First published: 20 March 2018