SGSAH Doctoral Researcher makes Granta's Next Generation of British Novelists list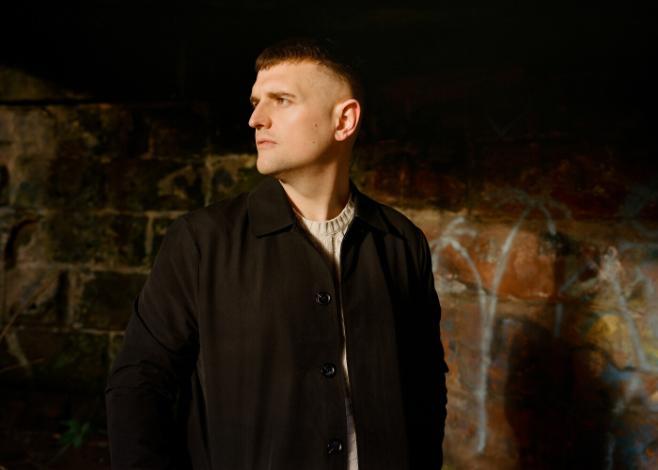 Graeme Armstrong © Alice Zoo
Every ten years since 1983, Granta magazine has appointed a panel of judges to select the twenty most significant British novelists under the age of forty. In this fifth iteration, we are exceptionally proud to see SGSAH/AHRC-funded researcher, Graeme Armstrong, on this prestigious list of literary talents. Alumni of the list include Ian McEwan, Salman Rushdie, Jeanette Winterson and Zadie Smith. This 2023 cohort was selected by judges Tash Aw, Rachel Cusk, Brian Dillon, Helen Oyeyemi and Sigrid Rausing.
Graeme Armstrong is a multi-award winning and Times bestselling author from Airdrie. His teenage years were spent within Scotland's 'young team' gang culture, an experience that features in much of his writing. He writes in Scots dialect. After reading English as an undergraduate, he completed a Masters in Creative Writing at the University of Stirling and is currently undertaking a SGSAH/AHRC-funded PhD at the University of Strathclyde.
Graeme's writing has been called "sharp yet tender and mischievously funny". His novel, The Young Team, published by Picador, has been described by Damian Barr as "a landmark in Scottish literature" and by the Independent as "Trainspotting for a new generation".
Graeme's PhD project is titled: 'Scottish gang culture memoir in practice as research and an exploration of traumatic lived experience in contemporary Scottish literature in critical study' and his supervisory team includes Dr Rodge Glass (University of Strathclyde), Dr Andrew Meehan (University of Strathclyde) and Dr Joanna Kopaczyk (University of Glasgow).
Granta's Best of Young British Novelists 2023 list also includes Dr Sarah Bernstein, a member of our own Creative Arts & Design Discipline+ Catalyst. Sarah is from Montreal, Quebec and lives in the Northwest Highlands. She is a Senior Lecturer in Scottish Literature & Creative Writing at the University of Strathclyde and the author of Study for Obedient, The Coming Bad Days, and Now Comes the Lightning.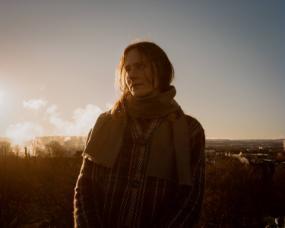 Sarah Bernstein © Alice Zoo
Our congratulations to all those on Granta magazine's list, but especially to Graeme and Sarah. Other writers on the list are Jennifer Atkins, Sara Baume, Natasha Brown, Eleanor Catton, Eliza Clark, Tom Crewe, Lauren Aimee Curtis, Camilla Grudova, Isabella Hammad, Sophie Mackintosh, Anna Metcalfe, Thomas Morris, Derek Owusu, K Patrick, Yara Rodrigues Fowler, Saba Sams, Olivia Sudjic and Eley Williams.
On 27 April 2023, Granta will publish its once-in-a-decade Best of Young British Novelists issue. Visit the Granta website to explore its history: granta.com/best-of-young.
---
First published: 13 April 2023