SGSAH July 2021 Newsletter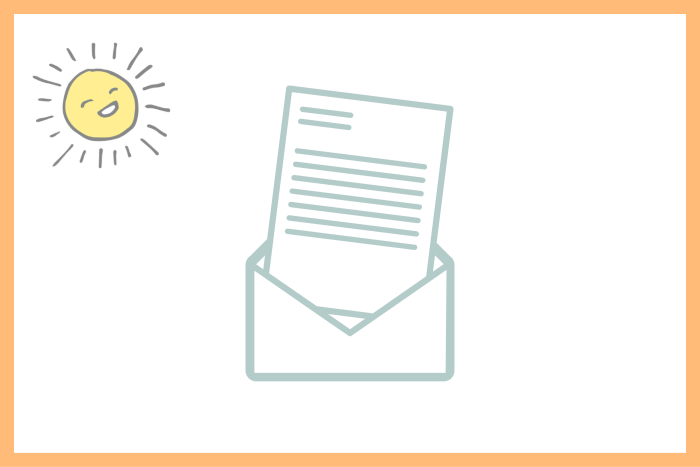 The Scottish Graduate School for Arts and Humanities (SGSAH) July 2021 Newsletter is now available. In this edition, we are shining a light on the achievements and creative outputs of our doctoral researcher community. You will also find an invitation for potential PhD candidates to take part in a survey, links to our keynote recordings from the SGSAH Summer School, events, opportunities and more. Read it here.
Sign up for our newsletters and receive SGSAH news, events and opportunities directly to your inbox.
---
First published: 26 May 2021