SGSAH Appoints Deputy Director
Published: 1 July 2020
The Scottish Graduate School for Arts & Humanities (SGSAH) is delighted to announce the appointment of its new Deputy Director, Dr Craig Martin.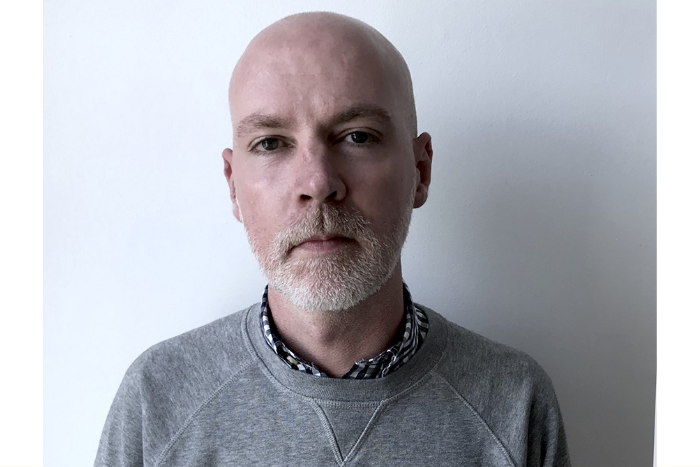 The Scottish Graduate School for Arts and Humanities (SGSAH) is delighted to appoint Dr Craig Martin in the role of Deputy Director.
Dr Martin is Reader in Design Cultures at the University of Edinburgh. His interdisciplinary research addresses the cultural and social study of design in its broadest sense, with particular focus on informal design practices, the ethics of design, and mobilities. These themes have been explored in numerous edited collections, journals and in his book Shipping Container, published as part of the influential Object Lessons series by Bloomsbury. His next book, Deviant Design: The Ad Hoc, the Illicit, the Controversial, is forthcoming from Bloomsbury.
He has been actively engaged with SGSAH as a member of Panel B, and subsequently as co-lead of the 'Creative Arts and Design' panel and Discipline+ Catalyst.
Dr Martin will be working closely with the Director, Professor Squires, to support the successful delivery of SGSAH activities. He began working with SGSAH on 1st July 2020 and we look forward to continuing to work with him in the coming weeks and months.
---
First published: 1 July 2020