Applications open - Scottish Universities Research Collections Associate Scheme
Issued: Wed, 31 Jan 2018 15:23:00 GMT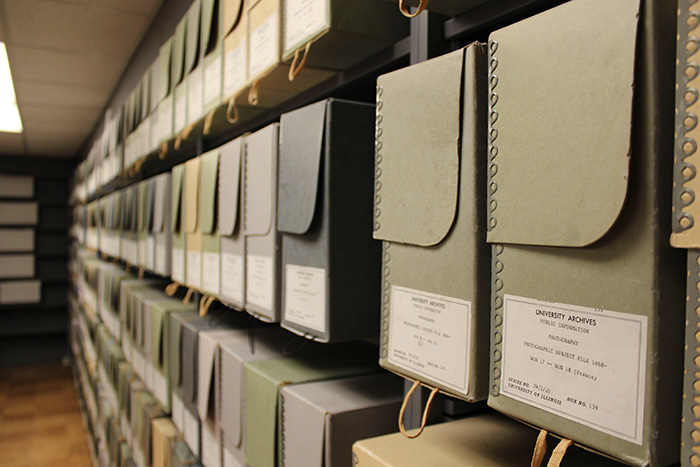 ‌
Connecting doctoral researchers in the arts and humanities with special collections, museums, galleries, and archives within Scottish higher education institutions.
Applications now open for 2018
Scotland's universities have a rich and diverse resource of special research collections. Museums, galleries, rare books, and archives: collections recognised as being of national importance and world significance. The Scottish Universities Research Collections Associate Scheme (SURCAS) supports doctoral researchers in the arts and humanities to undertake short-term research/knowledge exchange projects with collections, culminating in a public engagement outcome.
Three projects have been funded through the scheme to date, exploring the overlooked music found in margins and illuminations of pre-16th century manuscripts; the archives of the oldest purpose-built public library in Scotland; and the suffrage resources of several Scottish HEIs. More information about these projects can be found here.
Projects: content and duration
SURCAS 2018 is an opportunity for arts and humanities PhD students to access research collections from across the SGSAH membership. A list of participating collections is below.
Applications can be with one or more collections, we would encourage cross-collaboration where appropriate and possible.
Outcomes can take the form of an online exhibition, talks, short films, apps, performances, creative practice, or whatever the researcher agrees with the collections service.
Projects should begin and end within the period 4 June – 22 December 2018.
Awards are normally made up to the value of £750 per project.
Commitment and minimum requirements
Associates will be required to deliver a public engagement outcome, as agreed in the application and proposal, this will involve:
applying their research in a collection setting;
creating innovative dissemination strategies;
designing and managing a project to carry out these strategies;
evaluating and reflecting on the success of the project.
Associates will also be required to:
Provide content for a case study on the SGSAH website;
Contribute at least one post for the SGSAH blog;
Associates may also be invited to speak at SGSAH events.
Application process
Please note that you should discuss your proposed project with the relevant collections staff and seek a statement of support in advance of submission (any such discussions do not constitute a guarantee of funding).
Review Panel
Theresa McKinven, SGSAH Director, Ruth Fletcher, Student Engagement Officer, the Hunterian, University of Glasgow, Karl Magee, Archivist, University of Stirling, Caroline Brown, University Archivist and Joint Assistant Director, Culture & Information, University of Dundee.
Decisions will be announced the week beginning 23 April. The review panel's decision is final.
---