AHRC Doctoral Training Partnership Studentship
The SGSAH AHRC Doctoral Training Partnership is a collaboration of eight prestigious Scottish Universities alongside Scotland's specialist institutions The Glasgow School of Art and The Royal Conservatoire of Scotland. It offers a fully-funded PhD with stipend, a robust three and a half year training programme and access to Scotland's resources through our strong links and national networks with our supporter organisations in the education, creative, cultural and heritage sectors.
Applications have now closed. Applicants will be notified of decisions in early-mid April 2019.
Late applications will only be considered where there is evidenced breakdown in SGSAH's operational systems and where such systemic failures have made submission by the deadline impossible. Please note that we will not accept late applications where there has been systemic failure at the applicant's end (e.g. failure of internet connection).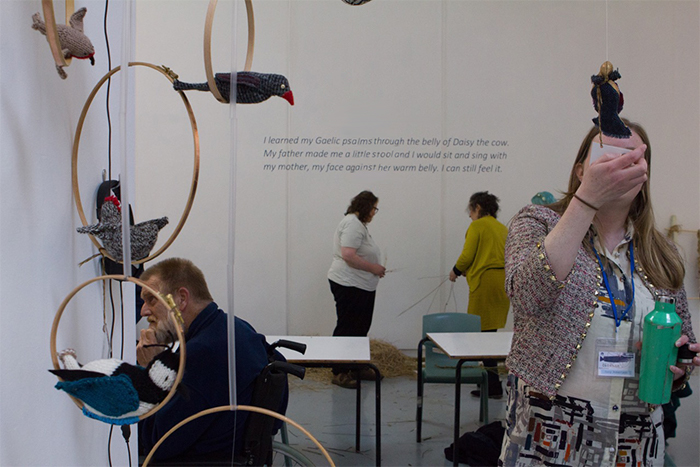 Learn more about some of the additional benefits open to those in the SGSAH AHRC DTP including funding for additional training.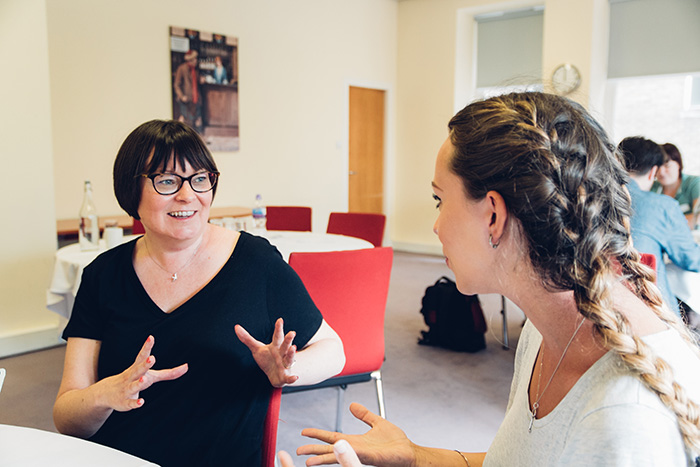 Collaborative Doctoral Awards are an exciting new pathway into the Doctoral Training Partnership, allowing you to apply for AHRC DTP funding as part of a project developed in collaboration with external organisations across creative, heritage, third and business sectors.