AHRC Doctoral Training Partnership Studentship
The SGSAH AHRC Doctoral Training Partnership is a collaboration of eight prestigious Scottish Universities alongside Scotland's specialist institutions The Glasgow School of Art and The Royal Conservatoire of Scotland. It offers a fully-funded PhD with stipend, a robust three and a half year training programme and access to Scotland's resources through our strong links and national networks with our supporter organisations in the education, creative, cultural and heritage sectors.
At this stage, applications should proceed through your HEI.
Please note that the full awards are only available to those who meet UK residency requirements. Students from EU countries may be eligible for a fees-only award.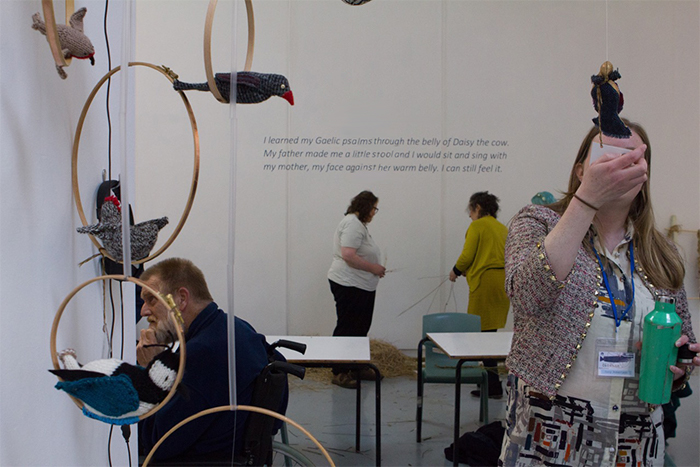 Learn more about some of the additional benefits open to those in the SGSAH AHRC DTP including funding for additional training.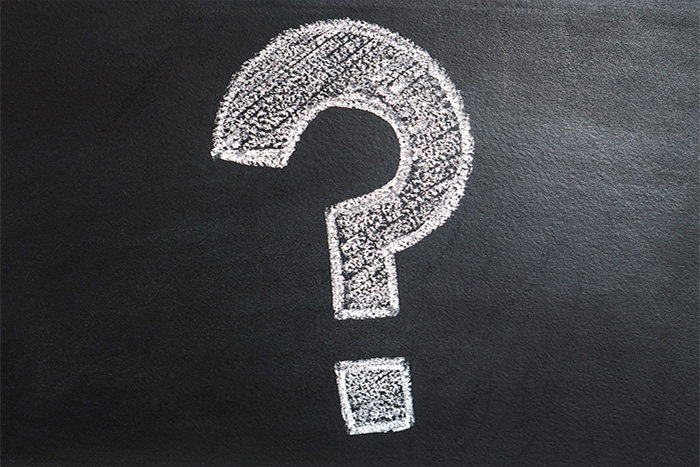 We are host online and in-person sessions for all questions related to the AHRC DTP studentship application process.