SGSAH Spring #2 2022 Newsletter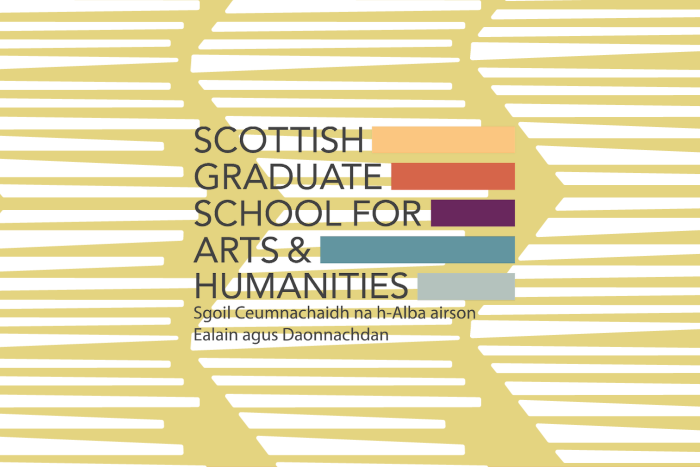 The Scottish Graduate School for Arts and Humanities (SGSAH) Spring #2 2022 Newsletter is now available. In this edition, you can learn about the SGSAH GREEN/GRADUATE Strategy & Operations Plan, discover a vast range of PGR training events, PhD Viva successes and other achievements, blog updates, Scholarship opportunities and much more. Read it here.
Sign up for our newsletters and receive SGSAH news, events and opportunities directly to your inbox.
---
First published: 4 May 2022