SGSAH Spring 2021 Newsletter | #1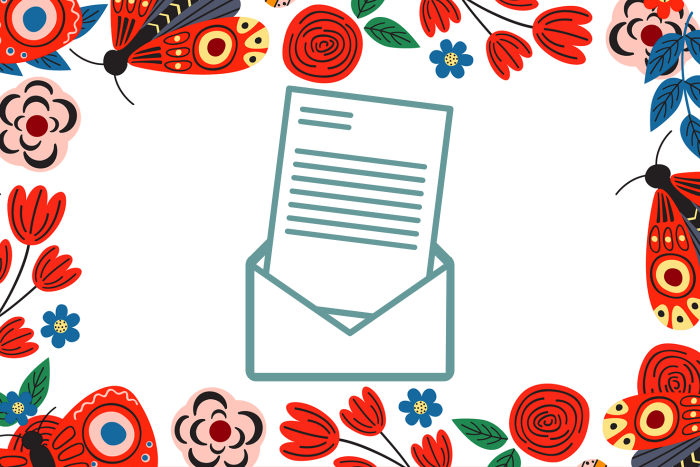 The Scottish Graduate School for Arts and Humanities (SGSAH) Spring 2021 Newsletter #1 is now available. As we usher in brighter days and warmer weather, we bring you news of our Summer School in June, an update on our annual research showcase, upcoming online events, achievements, a round-up from the SGSAH blog and more. Read it here.
Sign up for our newsletters and receive SGSAH news, events and opportunities directly to your inbox.
---
First published: 30 March 2021