Vacancy - SGSAH Blogger
Issued: Fri, 27 Oct 2017 09:47:00 BST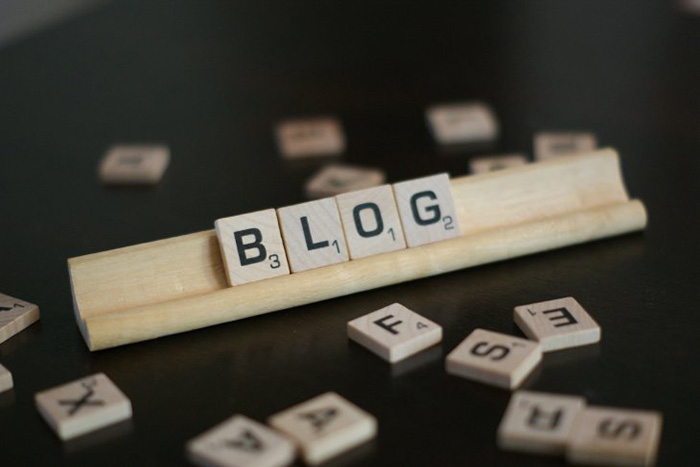 The Scottish Graduate School for Arts & Humanities is looking for a blogger to maintain and develop the Scottish Graduate School for Arts & Humanities PhD Blog. The blog focuses on the lives of PhD researchers in the Arts and Humanities, with the blogger sharing their experiences of life as a PhD researcher whilst also including guest bloggers to give their views.
We are the world's first national graduate school in arts & humanities. Our membership includes sixteen Scottish universities, from the oldest to the newest and includes our four art schools and national conservatoire.
Our mission is to work together to inspire researchers who are capable, caring, ethical and reflective professionals with a demonstrable commitment to generating and mobilising knowledge across a range of scholarly, professional and public communities. By sharing expertise, best practice, resources and training we will set standards for and raise the expectations of the postgraduate researcher experience across Scotland. We work with an expanding range of creative, cultural, heritage and other organisations to identify, develop, deliver and share the best training opportunities for arts and humanities researchers.
Role Description
The Scottish Graduate School for Arts and Humanities is looking for a blogger. This role will be for 5 hours per week for 6 months.
To maintain and develop the Scottish Graduate School for Arts and Humanities PhD blog.
Main duties and responsibilities:
Develop the SGSAH blogging brand to promote SGSAH and doctoral research in the arts & humanities more widely.
Produce a minimum of one blog entry each week (300 words+).
Research relevant topics and angles for blog content.
Identify guest bloggers and schedule guest blog posts.
Ensure all information on the blog is accurate and current.
Build up blog followers to agreed targets.
Liaise regularly with the SGSAH team on content planning.
Salary: £19,612/annum (pro-rata)
Location: A hot desk is available in the University of Glasgow but we expect that this role can be undertaken from anywhere in Scotland.
Person Requirements:
Essential
A1 This post is open to doctoral researchers in the Arts & Humanities, enrolled at an SGSAH member HEI. Please indicate which institution you are part of. You can view a list of these institutions below.

Abertay University
Edinburgh Napier University
The Glasgow School of Art
Heriot-Watt University
Queen Margaret University
Robert Gordon University
Royal Conservatoire of Scotland
University of Aberdeen
University of Dundee
University of Edinburgh
University of Glasgow
University of St Andrews
University of Stirling
University of Strathclyde
University of the Highlands & Islands
University of the West of Scotland

Skills
Essential
C1 Excellent written communication skills.
C2 High standard of accuracy in writing, attention to detail and thoroughness.
C3 Ability to plan, organise and prioritise work days and weeks ahead, and to respond to changing pressures or requirements.
C4 Initiative and judgement to resolve problems independently e.g. difficulty in sourcing guest bloggers.
Desirable
D1 Ability to use WordPress.com.
Experience
Essential
E1 Experience of developing and running a blog. Please provide link.
E2 Experience of increasing presence and reach for a blog. Please quantify.
E3 Experience of using social media to reach different communities.
E4 Experience of working independently within a larger team.
Desirable
F1 Experience of writing and/or otherwise engaging with public debate about the PhD experience.
F2 Experience of developing a research-focused blog.
The two positions are 5 hours per week for 6 months.
One post will cover 1 February 2020 to 31 July 2020 and the other 1 August 2020 – 31 January 2021.
Applications close 14 November 2019
To Apply
Applications should be made through the University of Glasgow vacancy system by clicking here.
---