SGSAH award four projects funding through Scottish Universities Research Collections Associate Scheme
Issued: Thu, 17 May 2018 14:37:00 BST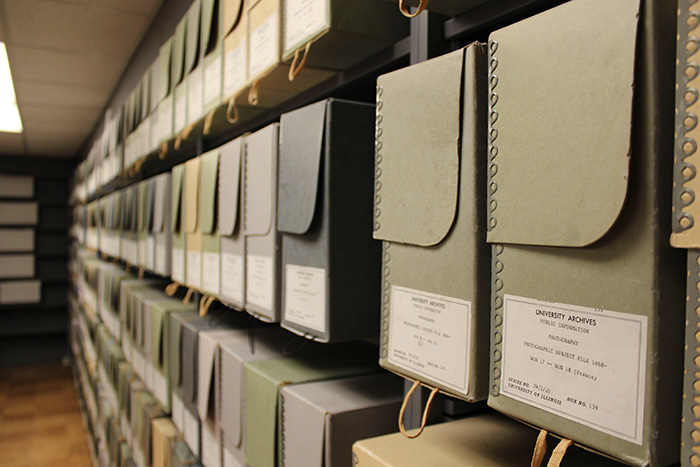 The Scottish Graduate School for Arts & Humanities are delighted to announce that four projects have been awarded funding though the Scottish Universities Research Collections Associate Scheme (SURCAS).
Scotland's universities have a rich and diverse resource of special research collections, museums, rare books, and archives: collections recognised as being of national importance and world significance. SURCAS connects doctoral researchers in the arts and humanities with these unique resources, providing funding for short-term research projects with a public engagement outcome.
Four projects were awarded funding through the 2017/18 scheme:
Leslie Jacoby will be working with The Hunterian at the University of Glasgow on a participatory interactive event focused on historical bird books. Thus allowing for the display of manuscripts and books from noted researchers in the field and giving participants a new appreciation for both the field of research and the depth of information available through The Hunterian.
Rhona Ramsay will work on the practices of the University of Aberdeen's Davidson's Collection and links between Naken chaetrie (the material culture of Gypsy/Travellers) at the University of Aberdeen and the Highland Folk Museum. The project aims to bring Naken chaetrie out from museum stores and encourage interpretation from a different perspective.
Isabel Segui will work with the collections at University of Stirling to highlight and promote awareness on the filmmakers Ruby and Marion Grierson. University of Stirling holds a collection on documentary maker John Grierson, which holds materials relating to his filmmaker sisters Ruby and Marion. The project will highlight their work, overshadowed by their male relative, and produce lasting public records of the materials kept at the collection.
Helen Williams will be working with special collections at Napier University, utilising the Clark Collection to build a timeline of events and innovations in print technology. This will feed back into the resources available through the Clark Collection, which does not currently have such a timeline available.
The projects will be running over the following months and we will have an update on the projects later in the year. If you are interested in SURCAS click here to read the projects funded in 2016/17.
---
Photo credit: University of Illinois under a creative commons license (CC BY 2.0)